Collaborate With Your Team
Use Fields to Communicate With Team Members.
Apr 23, 2020, updated Jun 2, 2020
Update file processing status
Add fields to let team members view, update, and collaborate on files.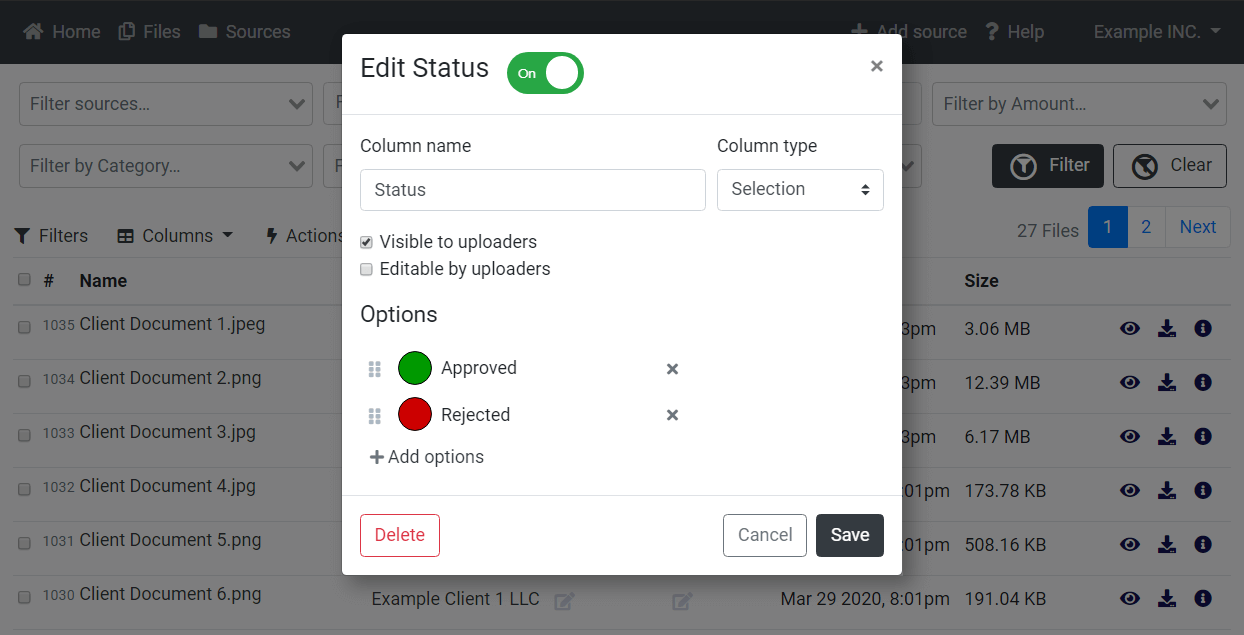 Simply update their values to keep other team members informed.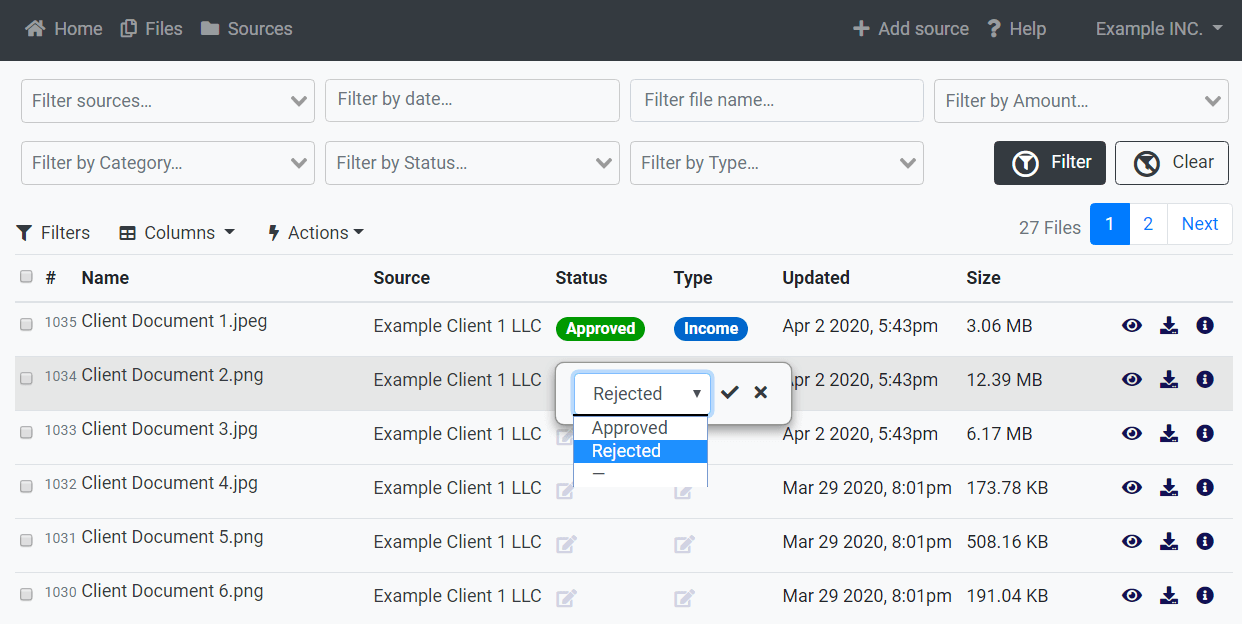 Common use-cases
Use fields to share updates about
Processing status
Classifications or categories
Relevant dates
Calculated amounts
Comments or notes
---
About ImportFeed
ImportFeed makes it easy and safe to receive and process files online. List your sources and receive files right away.
Join ImportFeed today to set up a reliable incoming pipeline and reduce integration effort.
---