Receiving your invitation
Once you've invited your customers to securely share files, they will receive an email invitation: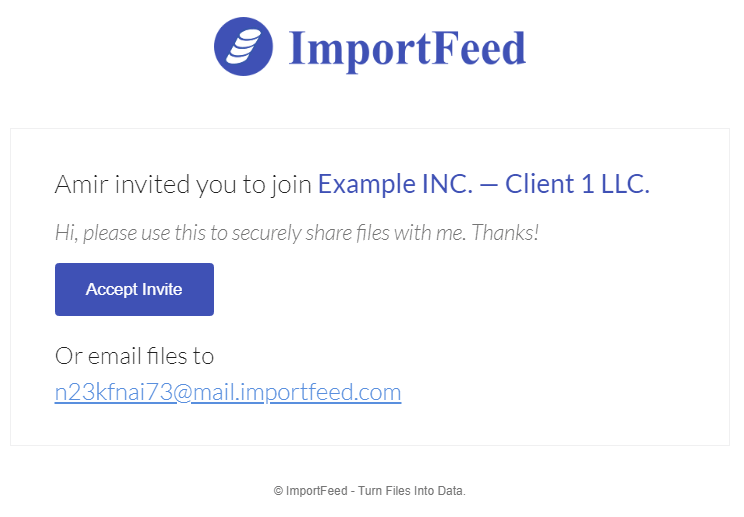 Your customers can securely send files using their preferred method:
A dedicated email address to send files to
Their personal Customer Portal
A dedicated email address
Using their dedicated email address, your customers can
Foward emails with attachments
Share files from iOS and Android
Automatically forward recurring documents
Only customers you've invited can send files via their dedicated email addresses.
A personal Customer Portal
After choosing to accept your invitation, your customers set a secure password and are sent directly to their personal dashboard: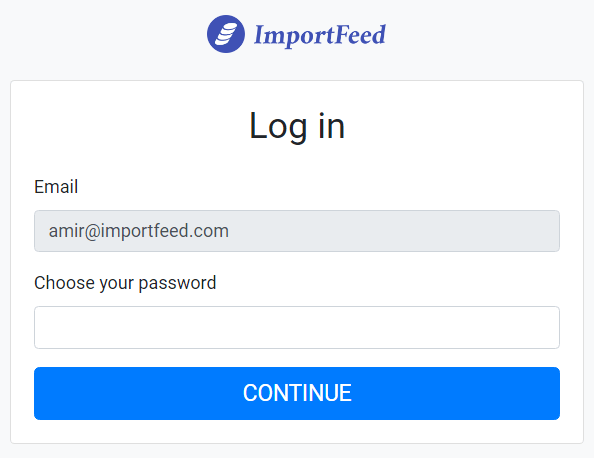 With a few clicks, your customers use their dashboard to:
Quickly upload files
Access their uploaded files
Get your status updates
Add information about their files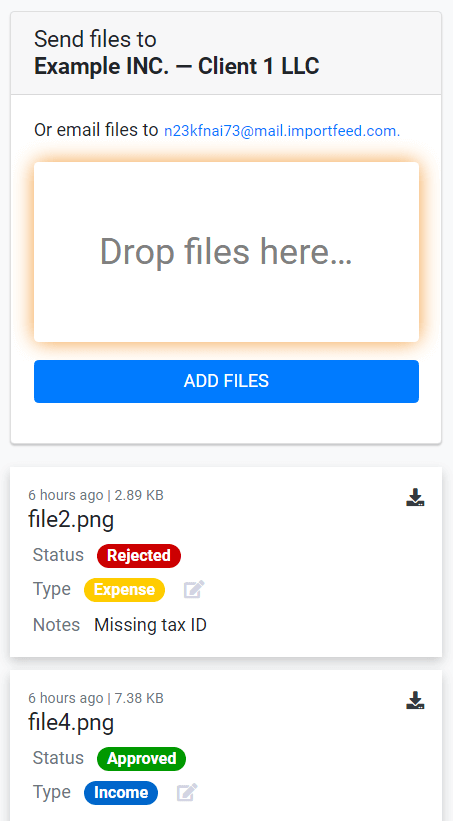 Settings
Using their settings menu, customers can
Change their display language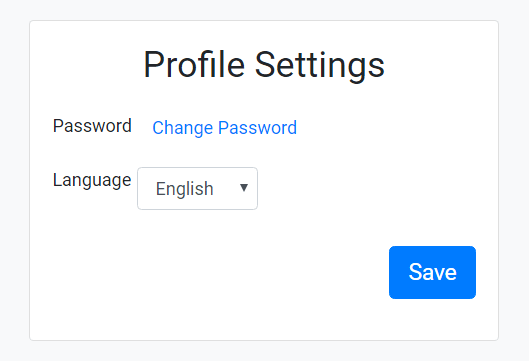 Customize your customers' experience
Learn how to exchange information with your customers using Fields.
---
Save time dealing with client documents
ImportFeed is a powerful document management and customer communications tool that can help your business get more done faster.
Try ImportFeed for free to reduce email communication and take control over your incoming documents.