How to change your password while you're logged in
From the top menu, choose My Profile Settings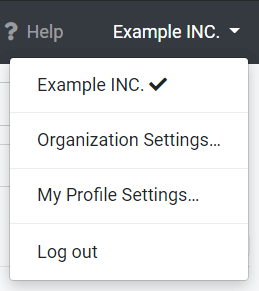 From the Profile tab, click Change Password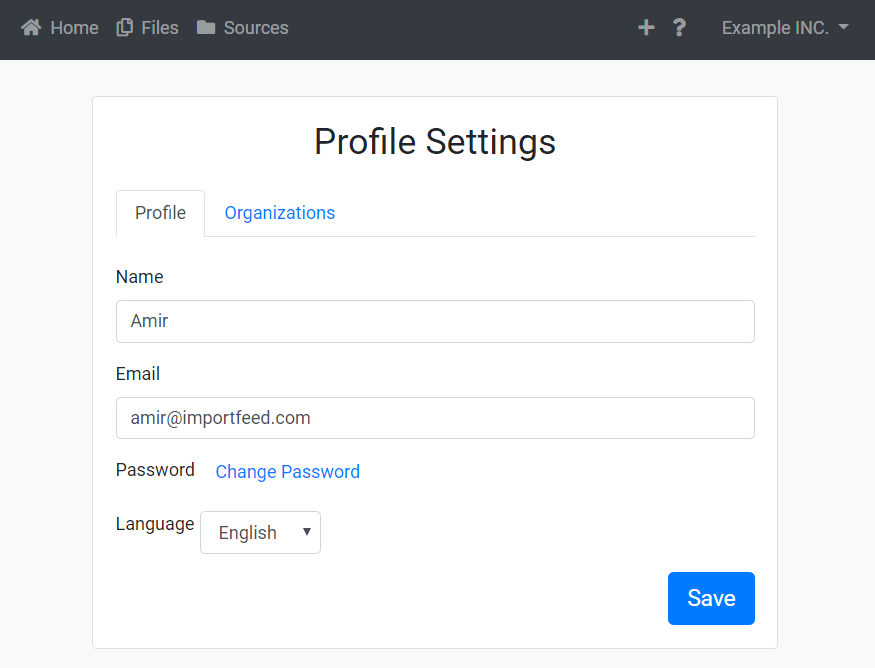 How to reset a lost or forgotten password
From the login page, click Forgot password?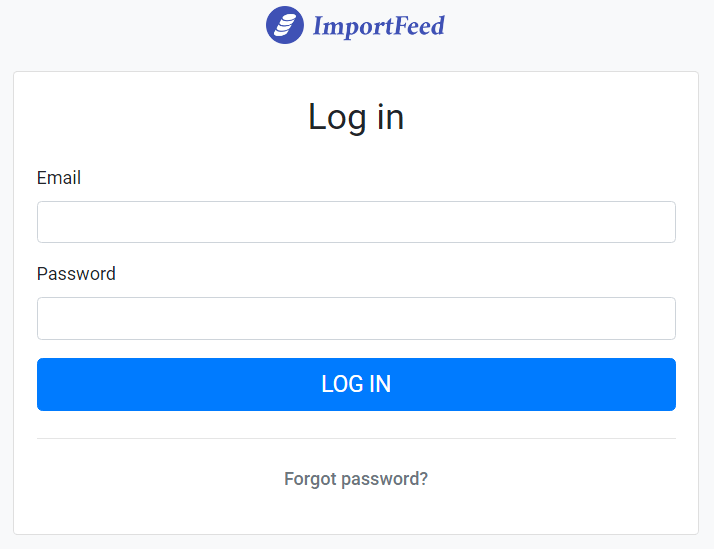 Enter your email address and click Send me an email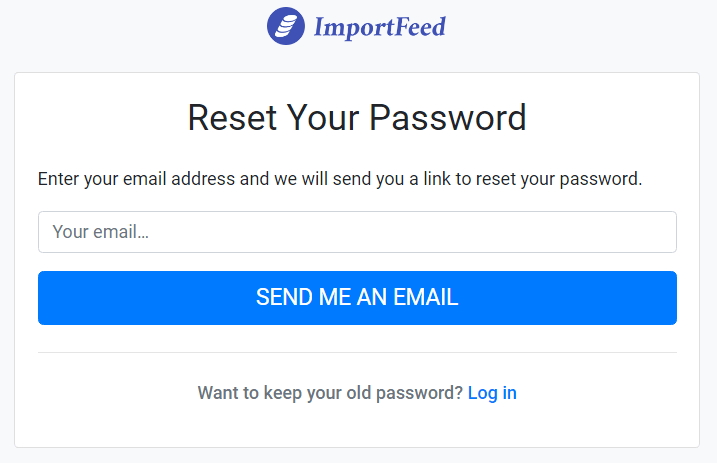 Set up a new password
ImportFeed will immediately send a message to your account's email address.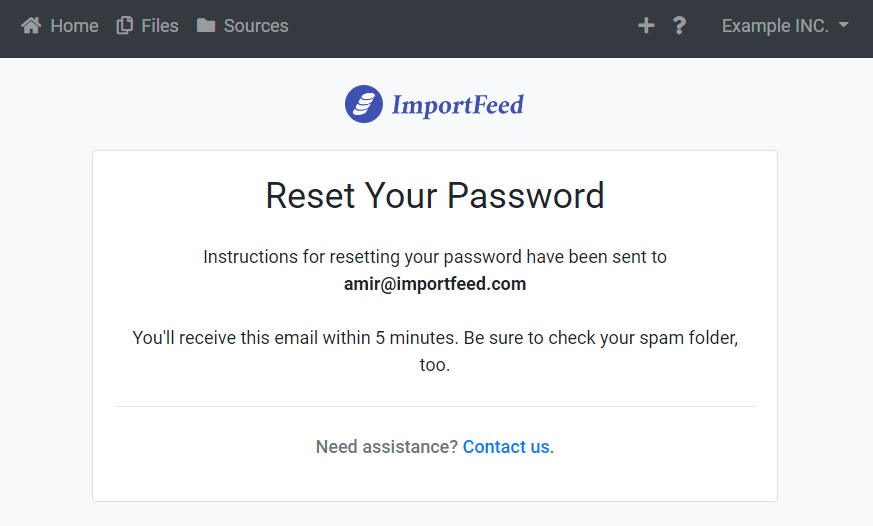 Check your email inbox (your spam folder too). Once received, click Reset password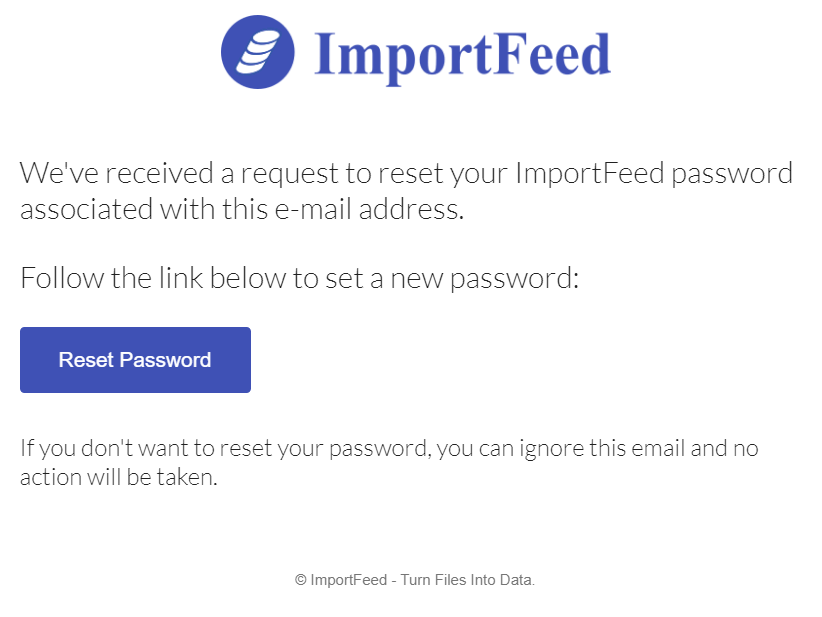 Choose a new password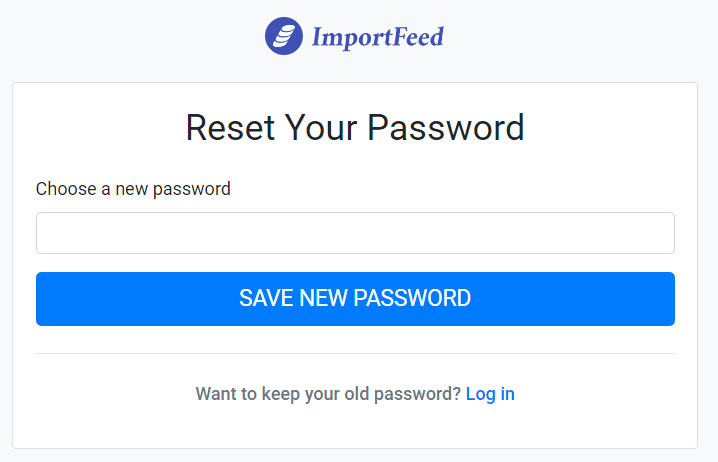 ---
Save time dealing with client documents
ImportFeed is a powerful document management and customer communications tool that can help your business get more done faster.
Try ImportFeed for free to reduce email communication and take control over your incoming documents.